Welcome to Vendée
La tranche sur Mer Is the Ideal city for a successful Holiday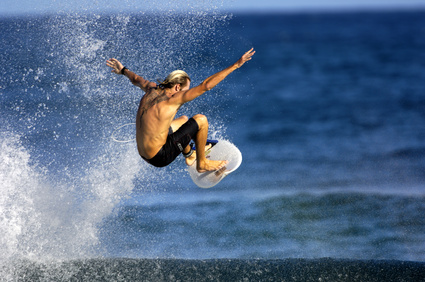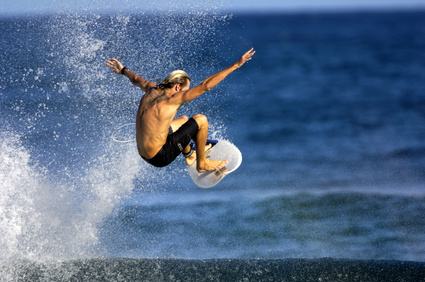 Seaside resort on the Côte de Lumière, opposite the Ile de Ré, La Tranche-sur-Mer offers 13 km of fine sandy beaches. It has been awarded the European Blue Flag every year since 2002.
An aquatic center
5 surfs spots allowing beginners and more experienced alike to indulge in the pleasure of skiing. One of the most popular surf spots is La Terrière Beach.
a 6-hectare body of water for learning to sail
a nautical center with a rinsing area for equipment
launching equipment such as a "tiralo" and a "seahorse" for people with reduced mobility
mooring areas (430 moorings including 39 equipped (passage by the day))
Fishing on foot and at sea.
Labelled station kid and family plus, family will enjoy the beach, cycle paths and activities for children throughout the summer.
Welcome
Outdoor center, beach clubs, playgrounds and picnics areas
Entertainment
Amusement parc, aquatic center, water sports school and a nautical center for children, a small tourist train, a cinema, a library, a mini golf.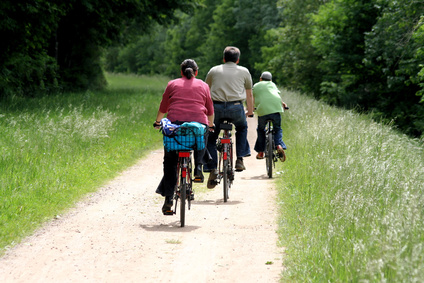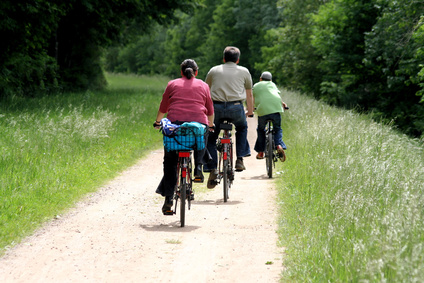 Good to know!
Market
Tuesday and Saturday mornings in the town center of La Tranche-sur-Mer, all year round
Wednesday morning at La Grière on the Parking de la Grière, in July-August
Sunday morning at La Terrière, rue du Commerce, in July-August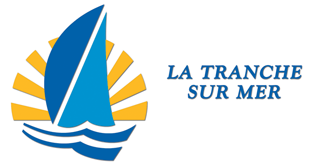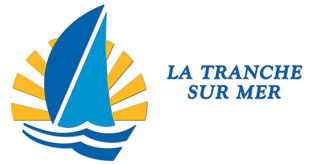 La Tranche sur Mer propose many acivities and hobbies
A petanqe with a reserved area
The wooden all with a covered bowling alley
Skateboarding with an outdoor skate park
Windsurfing and surfing from Anse de l'Aiguillon to the junction with Longevilles, several spots are favorable to a diversified practice of these activities (pier), Générelles, Phare, and more for surfing, ocean front beaches.
Tennis with an indoor court and three outdoor courts
Aviation with an aerodrome offering overflights of the islands and first flights
Two multi-sport halls
The station also has :
Two discotheques, walking paths, 18 km of secure cycle paths, thematic routes (bird circuits, religious heritage or "beaches" circuits), 440 hectares of forest.